Coordination and Preparation
The Coordination and Preparation aspects of business transformation are not shown on the business transformation roadmap because they are examples of a number of important background activities that can and do extend across the entire roadmap as opposed to being confined to any single stage.
This is where, as the title suggests, the actions related to coordinating the various programme and project activities (i.e. governance & control), and any sundry pre-project preparation activities (e.g. securing a lease for additional space before beginning a project to increase an existing office's productivity through physical layout changes) are included.
Once again, not surprisingly, the work of this element falls significantly within the remit of key management sponsors and senior programme and project managers.  Additionally, via the preparation work, it can also include anyone from individuals working alone to small teams running what are effectively projects unto themselves.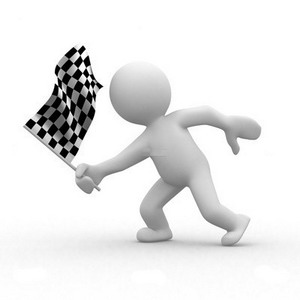 Explicitly managing this work under the banner of the business transformation initiative ensures that the preparation activities, often critical dependencies for other downstream project work, but perhaps requiring specialist work and skillsets outside of any individual project's own remit, are completed correctly and on time.
To the extent that there are a 'typical' set of deliverables or products from this work they generally relate to:
Coordination (i.e. governance, management & control):
Steering Group
Stakeholders
Change
Communications
Programme
Benefits/Outcomes
etc
Preparation:
Making Site Visits
Conducting External Benchmarking
Essential Pre-Training
Data Schema Development / Data Accuracy / Data Cleansing
Finding and Preparing Properties / Facilities
Statutory Body Permissions
IPR Licensing
Vetting Staff (e.g. as for security clearances)
etc

Just because they are not visible on the business transformation roadmap does not mean they are not essential to its success.  Just try doing without them (NOT RECOMMENDED)!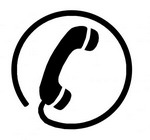 If the content of this webpage makes you feel that being a member of our Biz4ge Network, or a Certified Affiliate within it, would be of benefit to you please Contact Us and we will get in touch by return. Your contact will be treated as confidential and will be at no cost or obligation to you.