IS YOUR ORGANISATION DELIVERING THE VALUE IT SHOULD?
WHAT IF…..you could improve your organisation's productivity, performance and profits – quickly, cost-effectively and flexibly in response to pressing and fast-changing competitive pressures?
See our "Values" and our "Style"…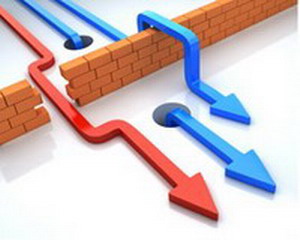 WHAT IF…..you could streamline and make transparent how your people, processes and systems worked together so they seamlessly met and exceeded customer expectations?
See our Professional "Services"…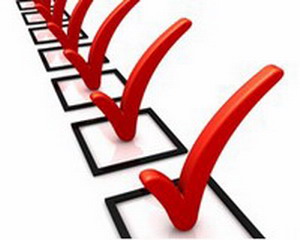 WHAT IF…..you could easily build on your initial investment – based on business need, when and where you chose, using your own staff or anyone else, with no vendor lock-in?
See our "Products"…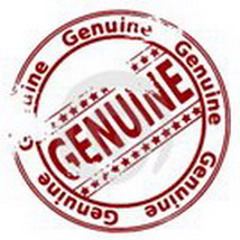 SOUND TOO GOOD TO BE TRUE?
WE DON'T THINK SO!
.
.

If these what-if's strike a chord, and you would like to know how all this might be possible, "Contact Us" for a free, confidential, no-obligation discussion!
.

Unported License v3.0. open4mgt®. All Rights Reserved.